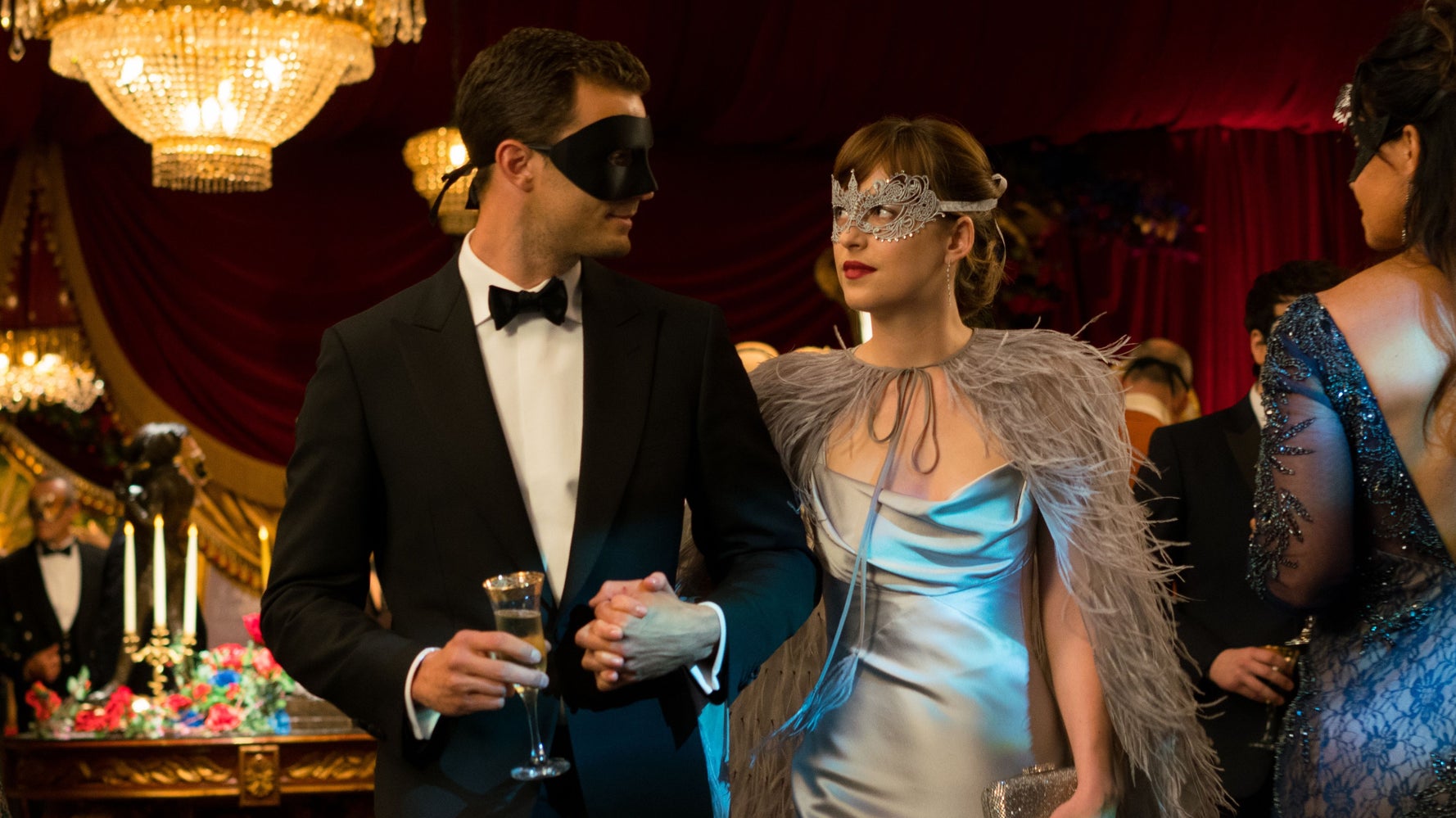 Jamie Dornan admitted he found it "fucking hard" to deal with the wave of criticism against the Fifty Shades Of Gray franchise.
The Northern Irish actor is currently preparing for the launch of Belfast, which has already been considered a favorite for next year's Oscars, although his past projects have not always been so well received.
He previously took the lead as Christian Gray in the big-screen adaptation of the trilogy of erotic novels Fifty Shades, all three of which were shattered by critics.
During a live chat with GQ before the Belfast launch, he reflected on his Fifty Shades experience, stating: "There is nothing like Fifty Shades in terms of, it was based on books and we were very close to these books.
"These books were loved by the fandom. Really loved, obsessively loved and despised by all critics. True critics hated books."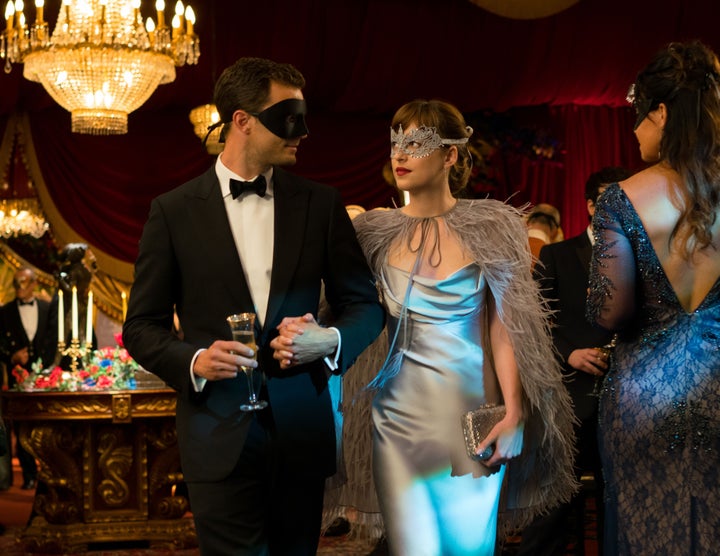 He continued, "You know you're going to have these movies that are for the fans, that the fans are going to love, that they're going to make a lot of money. But you know the critics will be alone, you know, licking their lips and that's exactly what happened.
"And we knew that was going to happen, so you're watching that game and sometimes that's fucking hard."
Last month, Jamie defended the Fifty Shades franchise, insisting he didn't feel comfortable being treated as a "joke".
"It has done no harm to my career to be part of a film franchise that has earned over a billion dollars," he said. "Every actor who works would say the same thing. It offers itself, a lot.
"There's no shame in saying it has financially transformed my life and that of my family. I'm very, very grateful for this and I always will be. And the fans loved it."
He added: "I consider the whole matter to be just a joke. Everyone involved worked as hard as they could on those films, including me. "