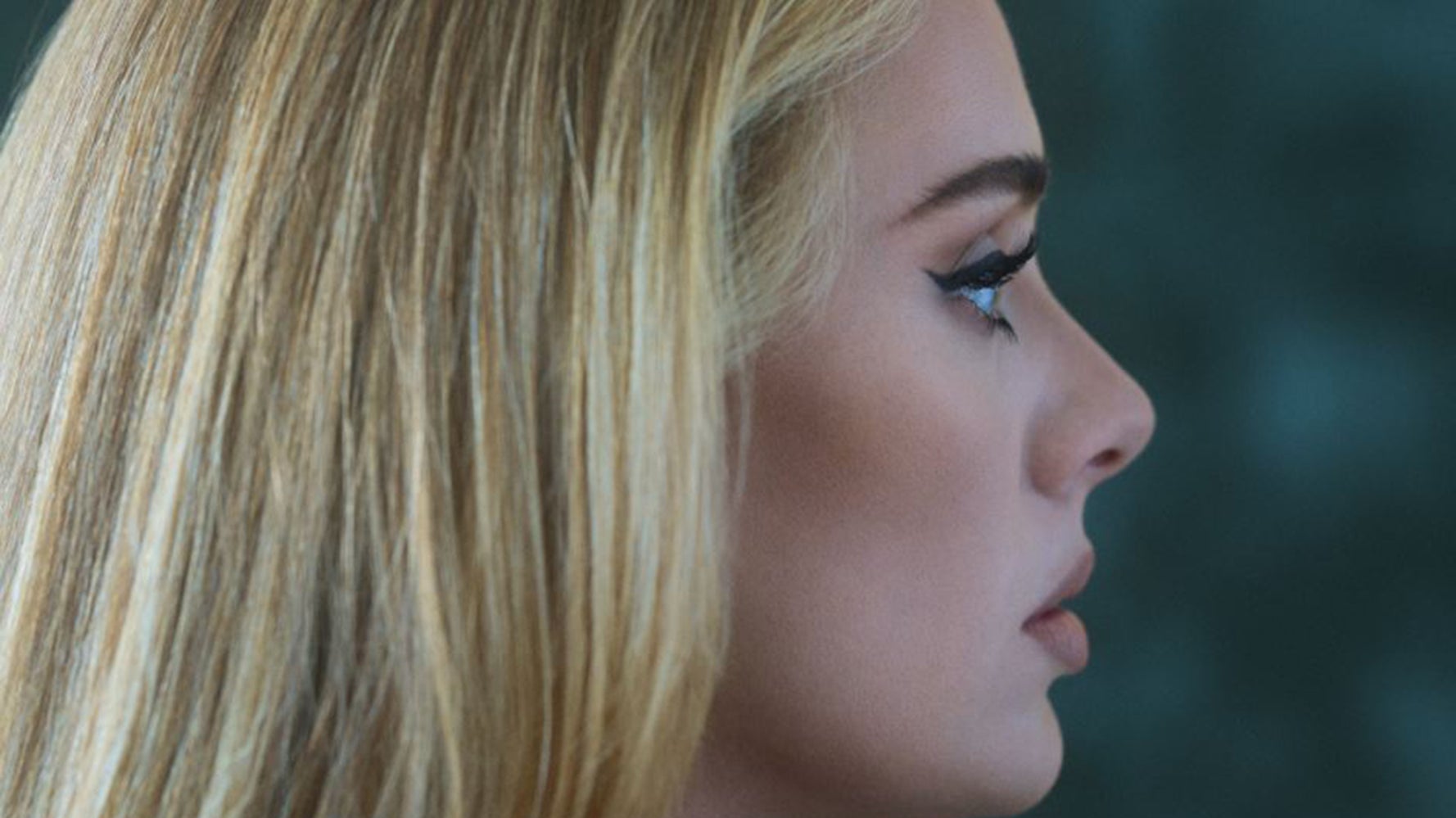 After weeks of hype and headlines, Adele's new album, 30, is finally here.
A new album by Adele is an event of true global dimension. A bit like Christmas, really. And this release, his fourth studio album, and the first in six years, will be the soundtrack for millions of fans from Tottenham to Tokyo this Christmas.
Named after her age when she married charity chief Simon Konecki, 30 she delves into the aftermath of her divorce. An album full of potatoes, it's not.
But what do critics do of the 12 new tracks?
Independent (4 stars)
"The songs themselves are good. Based on pathos, they are usually well-crafted ballads about love and its various agonies, but it is their voices that sell them.
"Among the typical diatribes against herself, Adele braids through moments of affirmation. As an abandoned teenager, over the course of 30 years, Adele plucks the petals of a daisy but asks a different question: Do I love myself? Don't I love myself?
"Where other records have called for audience participation, for us to fill in the gaps of broad narratives with our own pain, 30 is a conversation between Adele and Adele."
MailOnline (4 stars)
"The album doesn't trace the arc of a failed one-on-one relationship. His tone is determined more by his musical cut and thrust. His 12 new songs offer a stark contrast to his cheeky off-stage personality. In interviews, it can be irreverent. On the record, she touches him in a straight line, his inner turbulence is no cause for laughter.
"At the heart of it all, of course, is that voice of dazzling soul and blue eyes, emotional without being cloying, and its phrasing is as impeccable as ever here … A return from barns."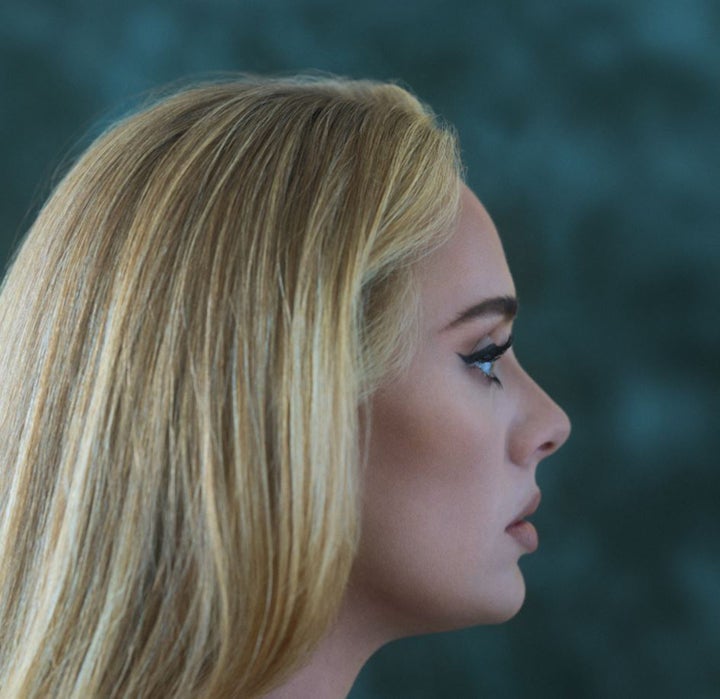 Evening Standard (4 stars)
"In new music there is a feeling that you don't know what goes next or how to handle it. As you sing, the world's greatest musician often sounds extraordinarily vulnerable. He no longer seems to be making music to achieve very high sales figures.
"Sometimes his fans will wonder why someone who guarded his privacy so fiercely shared some of these desperate songs."
Variety
"There's a stimulating maturity in these 12 tracks that is emotionally more complex and intriguing than the much easier-to-follow misfortune of the previous three collections. And while 30 is sometimes the rawest and most instructive of the albums he's done to date, he also gets to be, on the contrary, the most amusing, in its emotionally chilling form, as Adele mixes it up with a variety of producers and stylistic pastiches to come up with.
NME (3 stars)
"This devastating level of honesty means that despite its most experimental moments, 30 still ends up feeling like the Adele trademark, in its own way, most of the time.
"And after fair accusations of playing musically safe in the past, it's refreshing to see the pop titan stepping into bolder territory, even if the success rate isn't 100 percent."
30 is released on November 19th.